Professional. Prompt. At Your Service.
We offer the peace of mind that comes with working with a professional caterer.

Fresh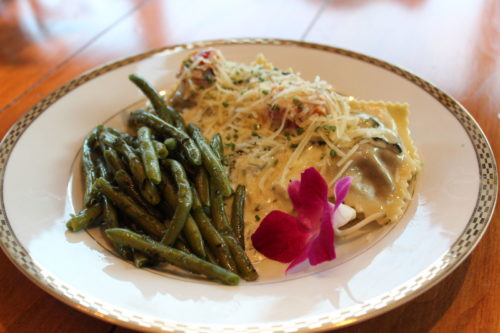 Just like when you go back home to Grandma's house, there's just something better about homemade food. We agree! With our team of highly-trained chefs, we ensure our food is fresh, delicious and has that feeling of farm-to-table home cooking. Feeding 250 guests a meal is certainly a greater task than feeding your own family around the dinner table, but that doesn't here mean we will cut corners. The look on our clients' faces after a delicious meal is reason enough to go the extra mile to prepare our food at the highest quality.
Local
Blue Plate Catering is dedicated to supporting the economic and environmental well-being of our local community. With this in mind, we make every effort possible to purchase labrokes locally-grown meat and dairy from local coops and organizations right in the Heartland.  We are excited that our catering operations can be a source of support for our local farmers and their families. We also have a number of local options for produce, including our partnership with Fifth Season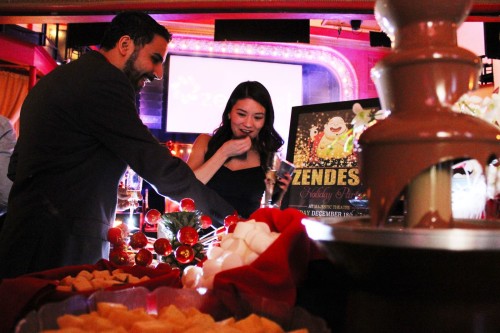 Cooperative.
Professional

There is something to be said about working with professionals.With over 100 years in the food and catering industry combined, our management staff know what it takes to deliver the best quality food and event planning services possible. Put your mind at ease; we can take away the stress and uncertainty of planning your next event and replace it with confidence. Don't believe us? Ask our clients, who have voted us as the Best of Madison caterer 11 years in a row
Full Service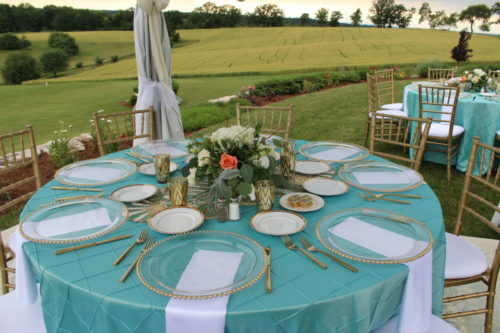 We do so much more than just prepare food. When you work with Blue Plate Catering, you get a full-service caterer. What does that mean? In addition to great food, we provide bar service, rental items, trained on-site staff, and complete event planning. We can help plan your event to assure that it runs smoothly and to your specifications while providing the support and reassurance of working with professionals. Basically, we are your one stop shop for planning an event.
For weddings, we can also make great recommendations for venues, photographers, florists, DJs and more!