Let your menu reflect your love story.
When you choose Blue Plate Catering as your wedding caterer, you get much more than just a meal – you get an event coordinator!
Congratulations! We couldn't be happier that you're considering us to cater your wedding – we love working with couples to make sure their wedding reception is unique and stress-free! From quaint backyard barbeques to extravagant black tie affairs, we love them all!
We can help plan your entire event, from table, chair and tent rental to the setup of decor and audio visual equipment. And of course the food! We are much more than just a caterer – we are your full service wedding day professionals. Our team of event planners are ready to help you start planning your perfect day.
Awarded medals as "Best of Madison – Caterer" since 2005 and with a staggering list of testimonials from friends, neighbors and colleagues, we have the history in Madison that will provide you with the confidence to choose Blue Plate Catering for your big day!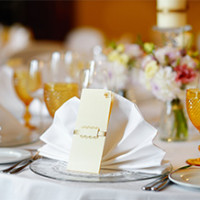 We'll Help You Build A Customizable Menu
Our chefs are passionate about working with you to find your perfect menu.  We offer a taste test for all wedding couples to sample our selections so you can find just the right dish.  Want us to make grandma's old family recipe? Yes, we can do that!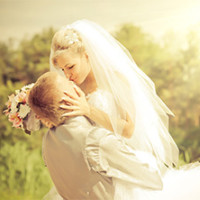 Day-of Event Coordination
From early morning arrivals, to ceremony chairs delivered and setup in perfect rows, let us help you coordinate your wedding day.  Not only will we provide perfectly presentable service staff for your dinner and bar service, but also delivery staff and a setup crew to help behind the scenes.  Whatever your day may bring, we are willing and able to assist.  Our event planners help every step of the way, from venue selection to day-of coordination, to provide a perfect wedding day that your guests will rave about for years to come!