This is our story!
Blue Plate Catering was founded in 1992 by Jodi Fowler. Starting in the basement of the Blue Plate Diner on Atwood Avenue in the heart of Madison, Jodi purchased the catering division from the Diner and incorporated it independently in 1995.  In the beginning, Jodi filled nearly every role and set Blue Plate Catering on a path to success. The business eventually grew into a thriving full-service catering operation, adding dedicated staff along the way, now employing more than 25 full-time staff.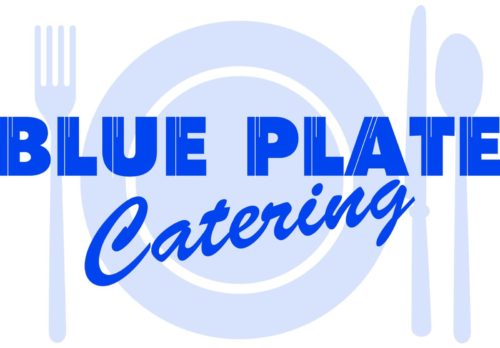 Blue Plate Catering soon rose to prominence in the greater Madison metropolitan french area and became one of Madison's most recognized names in the catering business, including being voted a Best of Madison business for 11 straight years.
In addition to event catering, Blue Plate Catering has added other business services to its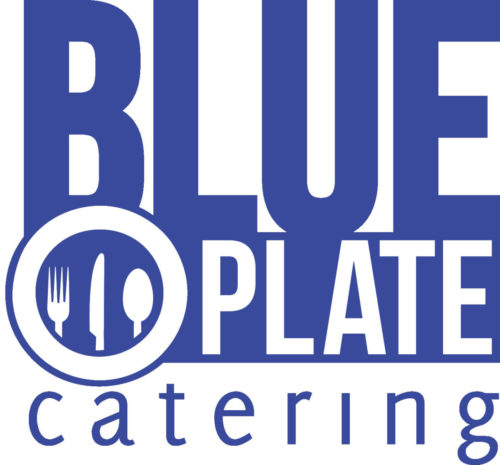 portfolio over the years, including event planning, rentals, bar services and a thriving cafe division with 5 locations around the city.
Blue Plate Catering's main office and catering kitchen are currently based on the west side of Madison and serve the greater Madison metropolitan area and surrounding communities.
In 2014 Jodi welcomed David Porto, Tim DiMenna and Gary Breedlove as joint owners of the corporation. To get to know Jodi, the owners and the rest of our dedicated team, visit our Team Page.